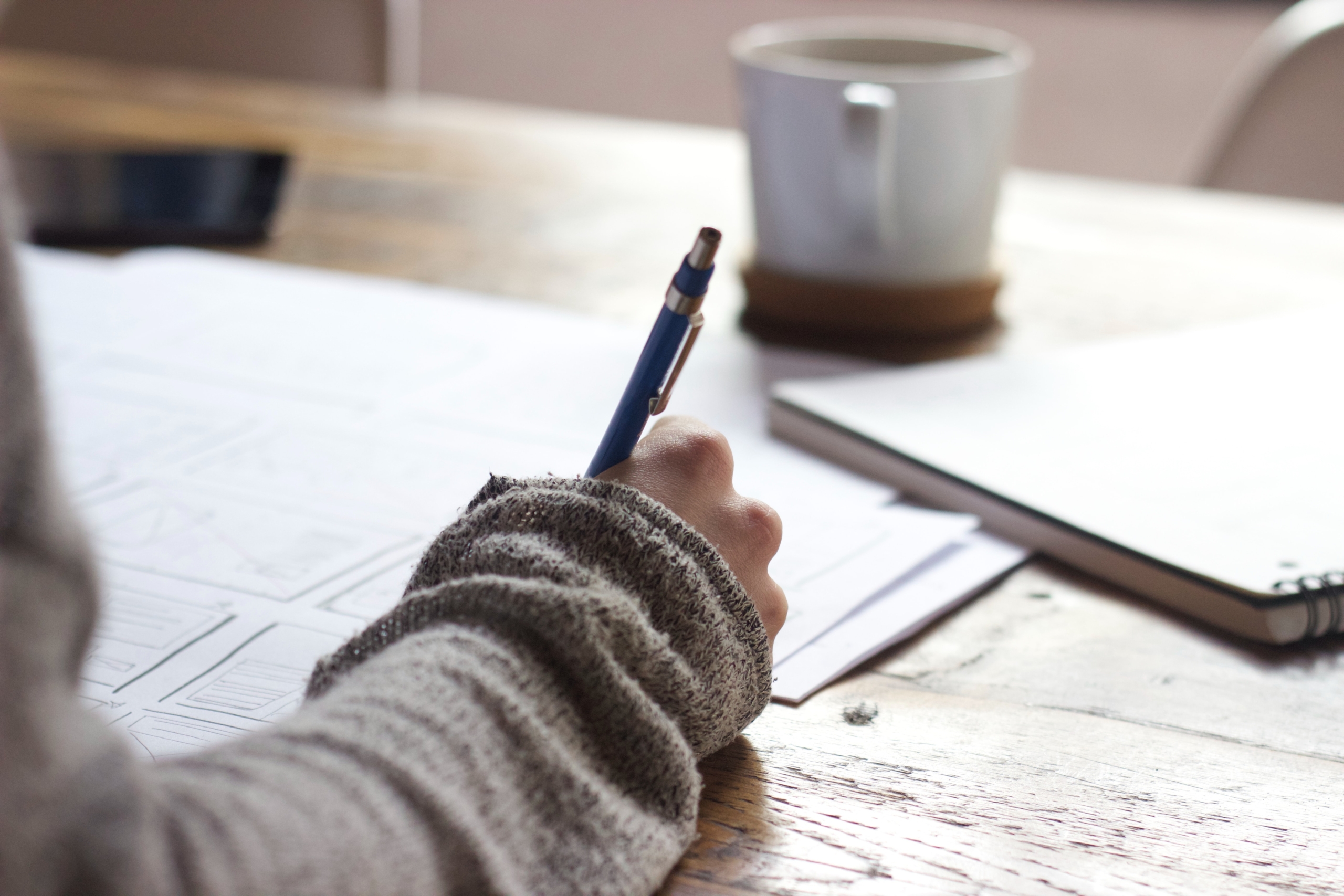 Organisations supporting migrants and asylum seekers can access TACTIC to act as a consultant. This might include, for example, a support group that requires an opinion of the best way forward for people that they support.
This is particularly aimed at organisations supporting migrants and refugees with their housing or support and who need to understand how to assist an individual or family to regularise their status, including obtaining exceptional case funding (ECF).
For example, an asylum seeker whose initial asylum claim has been finally determined and wishes to consider submitting a new protection/human rights claim. TACTIC can help focus on what is important and how a case can be progressed which will assist in getting the appropriate legal advice and assistance.
Sue was able to bring her considerable expertise and knowledge to a case that was incredibly complex and where we had no hope of representation under legal aid.  We had already referred to a number of solicitors without success. Looking through the documents in detail meant that Sue was able to give us some pointers of next steps of a new angle for the client to move forward.