TACTIC provides unique training which focuses on practical ways to advise and assist people claiming asylum or who are in the UK illegally. TACTIC can also provide support to other organisations or community groups based around individual cases either through bespoke training or consultancy.
All our training and consultancy is delivered by TACTIC director, Sue Conlan, who has over 35 years' experience in the field, as a practitioner and trainer.
You can access the training however suits you best.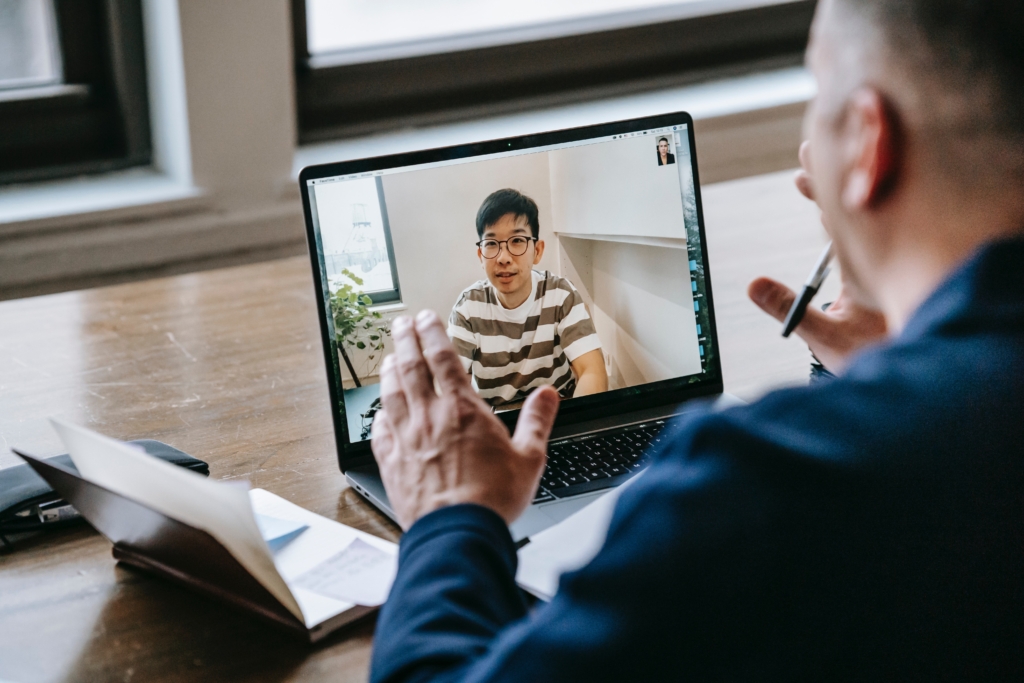 Live sessions

These take place on zoom with training slides provided afterwards, with a chance to ask questions during the sessions.

A more flexible option, with access to videos provided to watch at your own pace, with training slides alongside.

Bespoke packages

Tailor made packages of training to suit your needs and goals. This could be created for individuals, or organisations and can include your whole OISC CPD requirements.